Creative Memory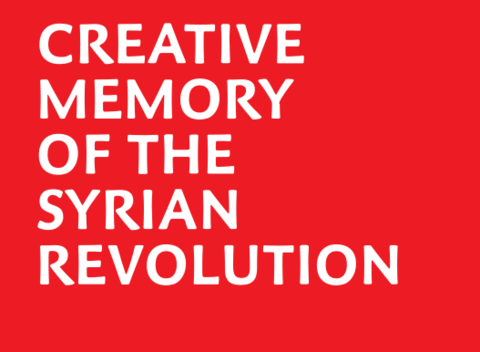 Creative Memory was launched in May 2013. It is about collecting, documenting, and archiving, all free, artistic, and cultural expression in times of revolution and war in Syria, from 2011 until the present day.
Our archive is an open access place where thousands of documents are gathered, very well organized, and protected.
Our archive is a political tool, against denial and unilateral "winner" narrative. It guarantees the right to know and contributes to spreading the culture towards justice.
Our living memory is a self-defence, and a proof of existing. 

Social media channels:
https://www.instagram.com/creativememoryarchives/
https://www.facebook.com/TheCreativeMemory
https://twitter.com/creative_memory