Mohammad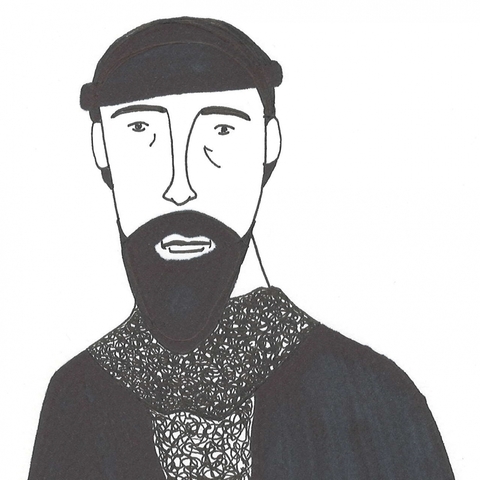 Sour, November 8th, 2019: Mohammad, 22 years old, has been skipping his classes at University since the beginning of the revolution. Instead he's going to the protests in Sour in the South of Lebanon.
Why did you join the protests?
I'm studying engineering here in Sour. I'm supposed to graduate next year, and I already know that I won't be able to find a job. I have five older brothers and sisters, who are all in a similar situation. When the protests in Beirut began, we were all convinced that it would calm down within two or three days. But then they spread to other cities, and we all knew that we had to go and join the movement. We knew that this was our only chance to do something about our situation and improve our lives in our country. This is the first time that I'm not thinking about moving to Europe or the United States anymore, because I believe that staying in Lebanon can now be an actual choice.
What do your parents think about you and your siblings' participation in the revolution?
My parents support a pro-government party. It scares them to see us standing up to politicians, but they respect our opinion and differences and that we have a different view of our politicians.
Were you involved in politics before?
I've never had time to even think about politics. When there is no bread, no oil, not even water, how can you care about politics? That's the problem with Lebanon: There are people, who are too poor to be part of the decision-making process, and the leaders take advantage of their dire circumstances. But now things are changing, because people are ready to lose everything in order to fight for the future of Lebanon, or their children and their children's children.
I am still very young, but I don't know if I will live to see Lebanon changing for the better. I joined the revolution because I believe that if we don't start demanding better living conditions now, our children will be even poorer than we are. I know my mother and my father worked hard all their lives to make sure we have food on the table and we can go to school. But it's not enough. […] Things need to change.