Another Place - an Audiowalk by Doha Hasan & Victoria Lupton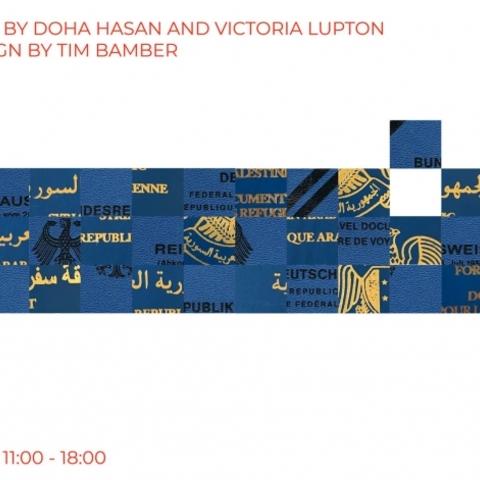 An audio walk created between Berlin, Beirut and Damascus, mapping ideas of exile and belonging in the city.

To experience Another Place in Berlin, begin at the starting point below. You can either pick up an MP3 player, headphones and map from the starting point below, or you can print the map at home and stream or download the track on your phone and listen through your own headphones at (links will be available later) . The walk takes around 45 minutes to complete.

Starting point: Cafe am Kotti, Adalbertstraße 96B, 10999 Berlin
You can pick up your map and MP3 between 5th October and 5th November, 11am - 6pm. The walk premieres on Saturday 5th October 2019 at 11am.

Another Place was originally commissioned by LIFT and the Royal Court Theatre, London, 2016, and has since been presented in Brussels, Santiago de Chile and Beirut. The Berlin edition is supported by Rosa Luxemburg Foundation.